Bring more resilience into your life and relationships.
Successful relationships take effort and commitment. Regardless of our best intentions… Life happens! Life brings us different kinds of challenges that can test our relationships in a multitude of ways, making it more difficult for couples to thrive.
Imagine moving beyond conventional beliefs of marriage to create the high-level relationship of your dreams.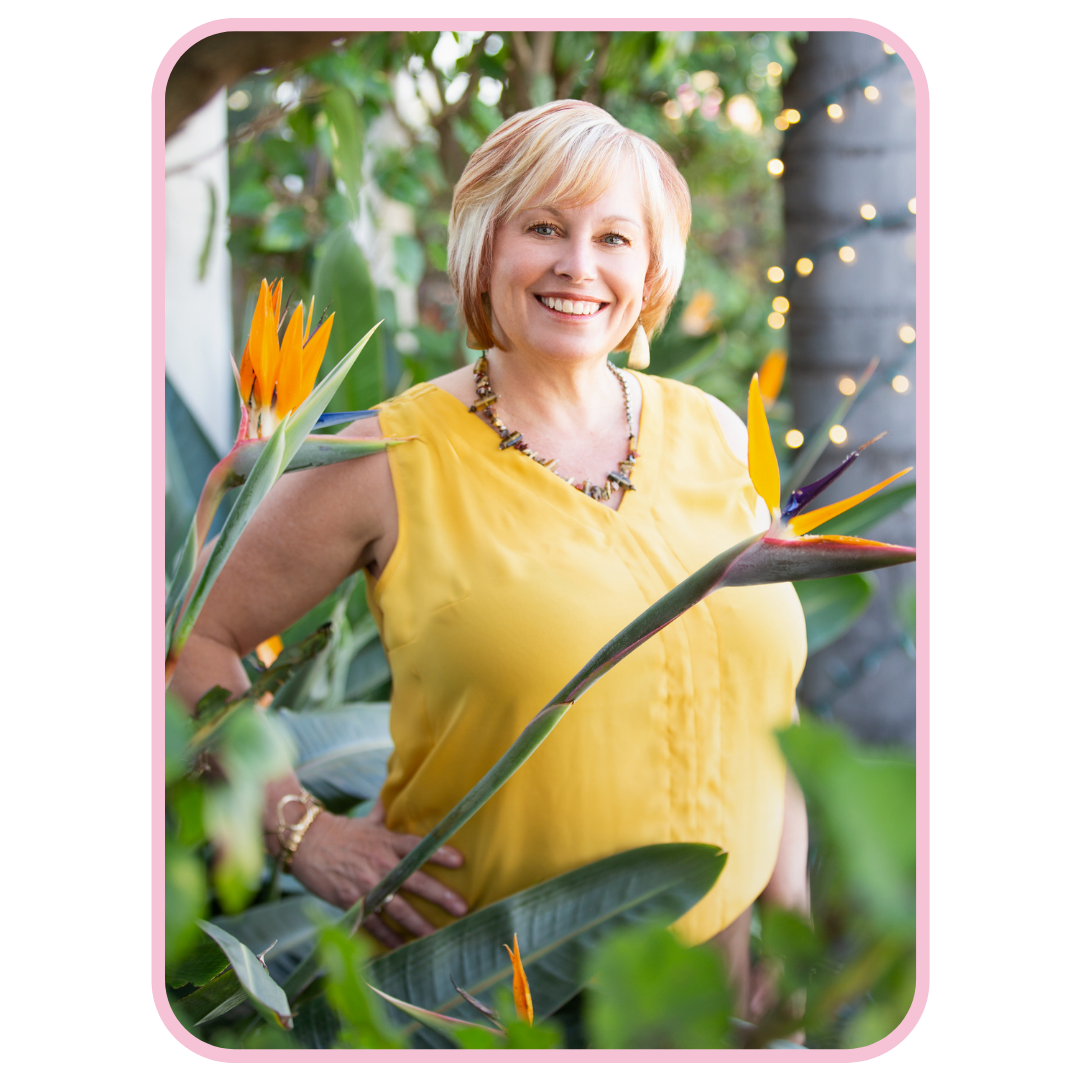 The Journey is Yours to Take
Choose to Move Through Frazzled to Fabulous