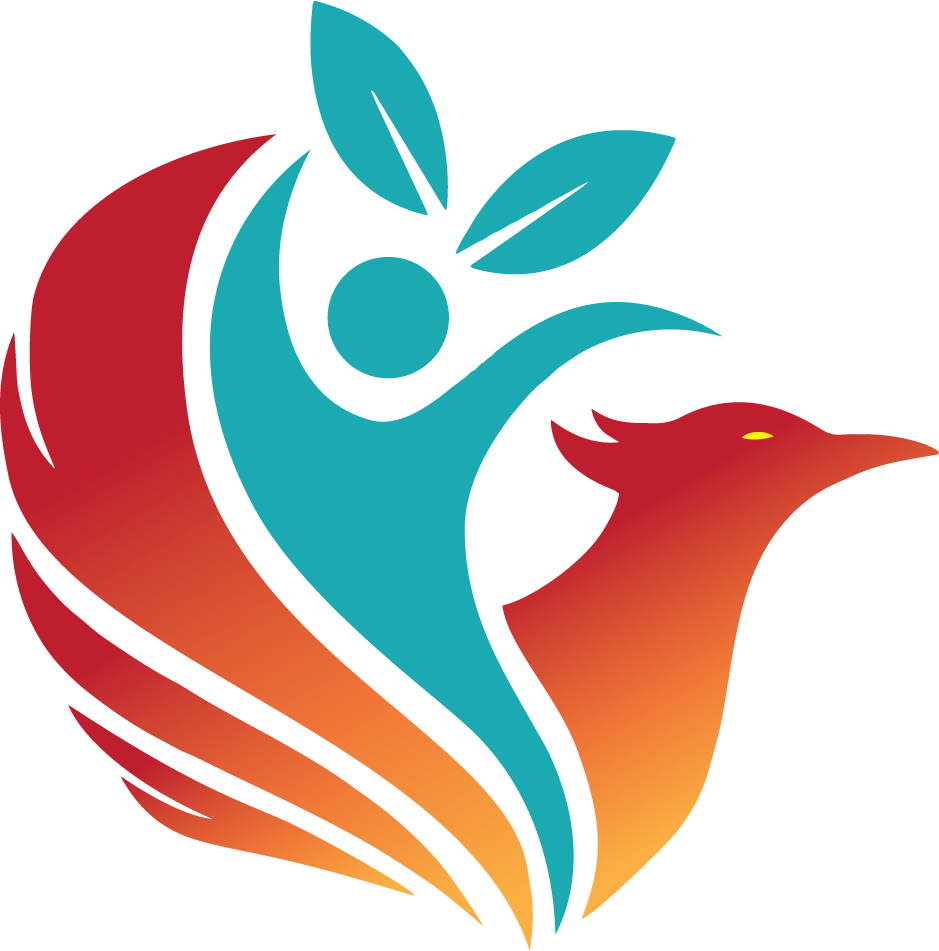 My Education, Certifications, and Training
Resilience by Design, LLC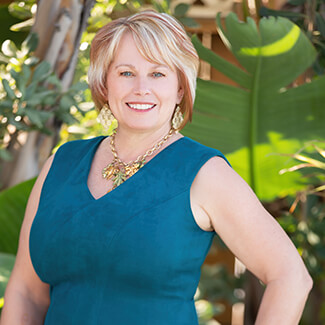 EDUCATION
University of Phoenix | 2005 – 2007 | Business Management 
Santa Rosa Junior College |Attended between 1979 and 2001 | Completion of 64 General Education Credits. 
PROFESSIONAL COURSES AND CERTIFICATIONS
MAP Coaching Institute® | 2023 | MAP Coach 
Relation Coaching Institute® | 2020 | Relationship Coach Training
HypnoMothering® | 2020 | Childbirth and Fertility Hypnosis Practitioner 
Academy Instructor Certification Course | 2020 | Academy Instructor
BeAbove Leadership® | 2018 – Current | Certified Neurotransformational Coach
EFT International | 2017 – Current | Certified Emotional Freedom Techniques Practitioner, Intermediate. Level 3, Matrix Reimprinting, Tapping out of Trauma trained.
Hypnosis Practitioner Training Institute | 2013 | Medical and Dental Hypnosis
Hypnosis 2000 | 2013 | Certified Hypnotherapist
AWARDS AND ACKNOWLEDGEMENTS
Senate Resolution – 2012
California Highway Patrol Commissioner Commendation – 2012
PROFESSION
Resilience & Relationship Coach | Matter of the Heart® Coach
Resilience/Relationship Coach | 11/2013 to Current
CEO and founder of Matter of the Heart Coach.

Self-employed as a certified coach, employing modalities of neuro-transformational coaching, Emotional Freedom Techniques, HeartMath® coaching, and hypnosis for stress management, trauma-resolution, and relationship coaching.

Specializing in working with law enforcement personnel to build physical, mental, emotional, and spiritual resilience for a successful professional and personal life.
California Highway Patrol
Sergeants Leadership Forum 04/2019 to 07/2020
Facilitated a five-day leadership course for California Highway Patrol Sergeants.

Co-created the course curriculum.
California Peace Officer Standards and Training
Sherman Block Supervisor Leadership Institute | 03/2009 – 04/2019
Facilitated an eight-month leadership course for California law enforcement sergeants.

Created and wrote curriculum for the course.

Facilitator trainer training new facilitators.
California Highway Patrol
California Highway Patrol | 04/1988 to 12/2011
California Highway Patrol, Lieutenant | 03/2009 to 12/2011 | Northern Division Administrative Assistant to Division Chief performing as liaison for Northern Division to Commissioner's Office and Area Commands, manager for all executive duties. Commander for sworn and civilian personnel in two supportive units.

California Highway Patrol, Sergeant | 05/2006 to 02/2009 | Golden Gate Division | Special Investigations Sergeant reviewing all personnel actions for Golden Gate Division. Supervisor of the Division Operations Unit. Backup to the Administrative Lieutenant. 

California Highway Patrol, Sergeant | 11/2005 to 04/2006 | Santa Rosa Area | First Line Field Supervisor, responsible for supervision of field officers, scheduling evaluations, mentoring, and personal investigations. 

California Highway Patrol, Officer | 04/1988 to 10/2005 | San Francisco, Marin, Santa Rosa, Golden Gate Division | Officer responsibilities of law enforcement duties. Specialized positions included Public Information Officer, Background Investigator, recruitment, Child Passenger Safety Technician Trainer, and Special Operations Officer.